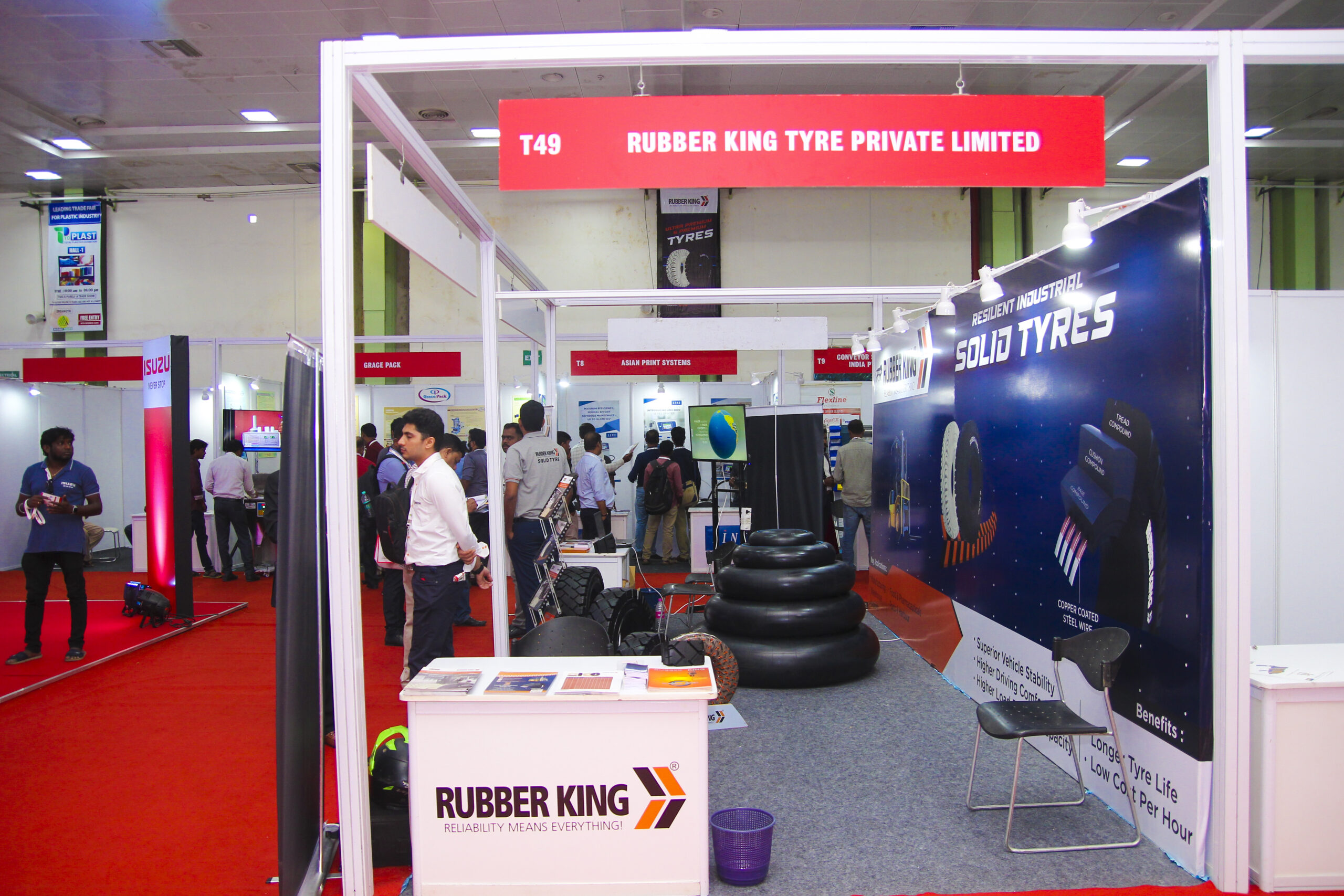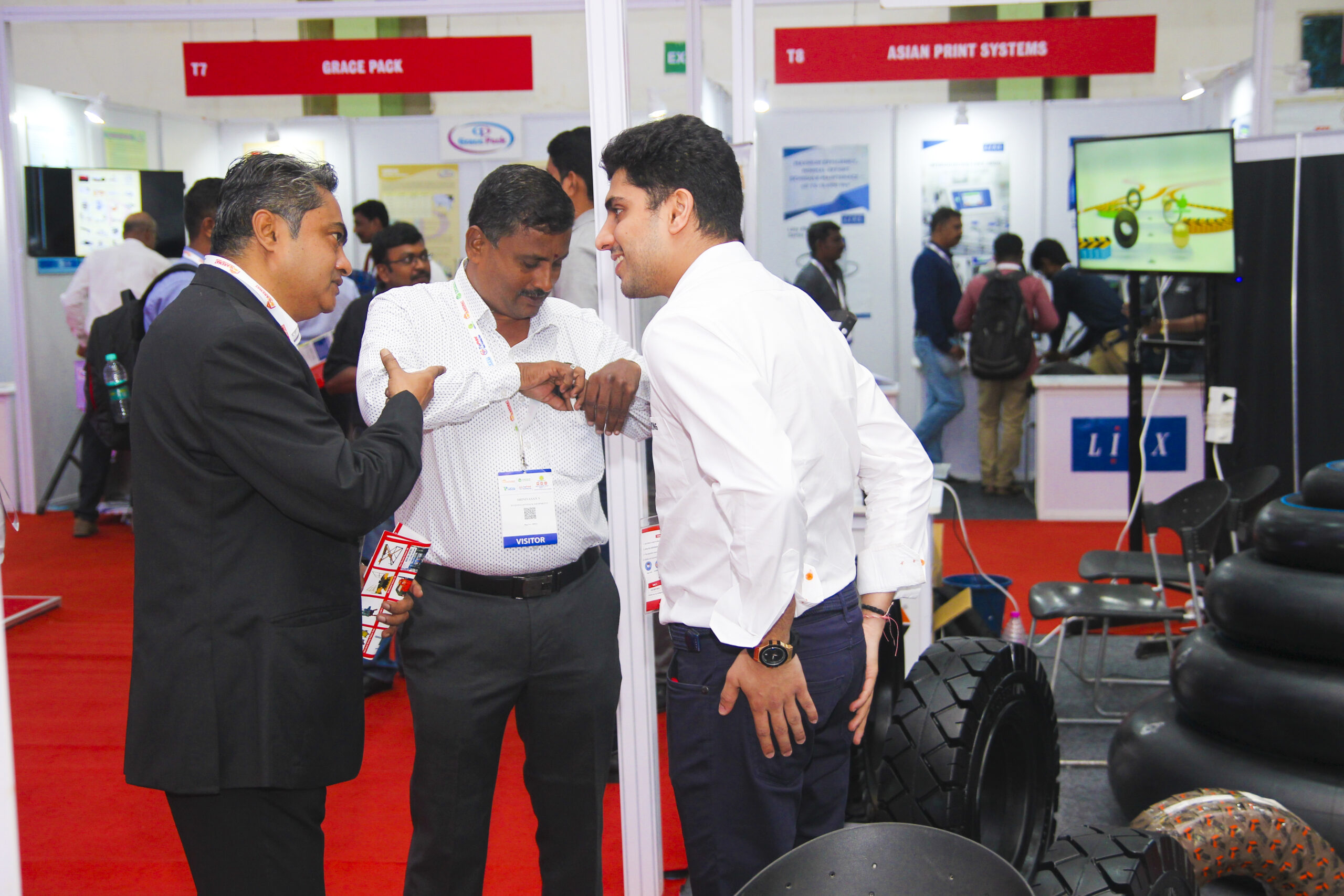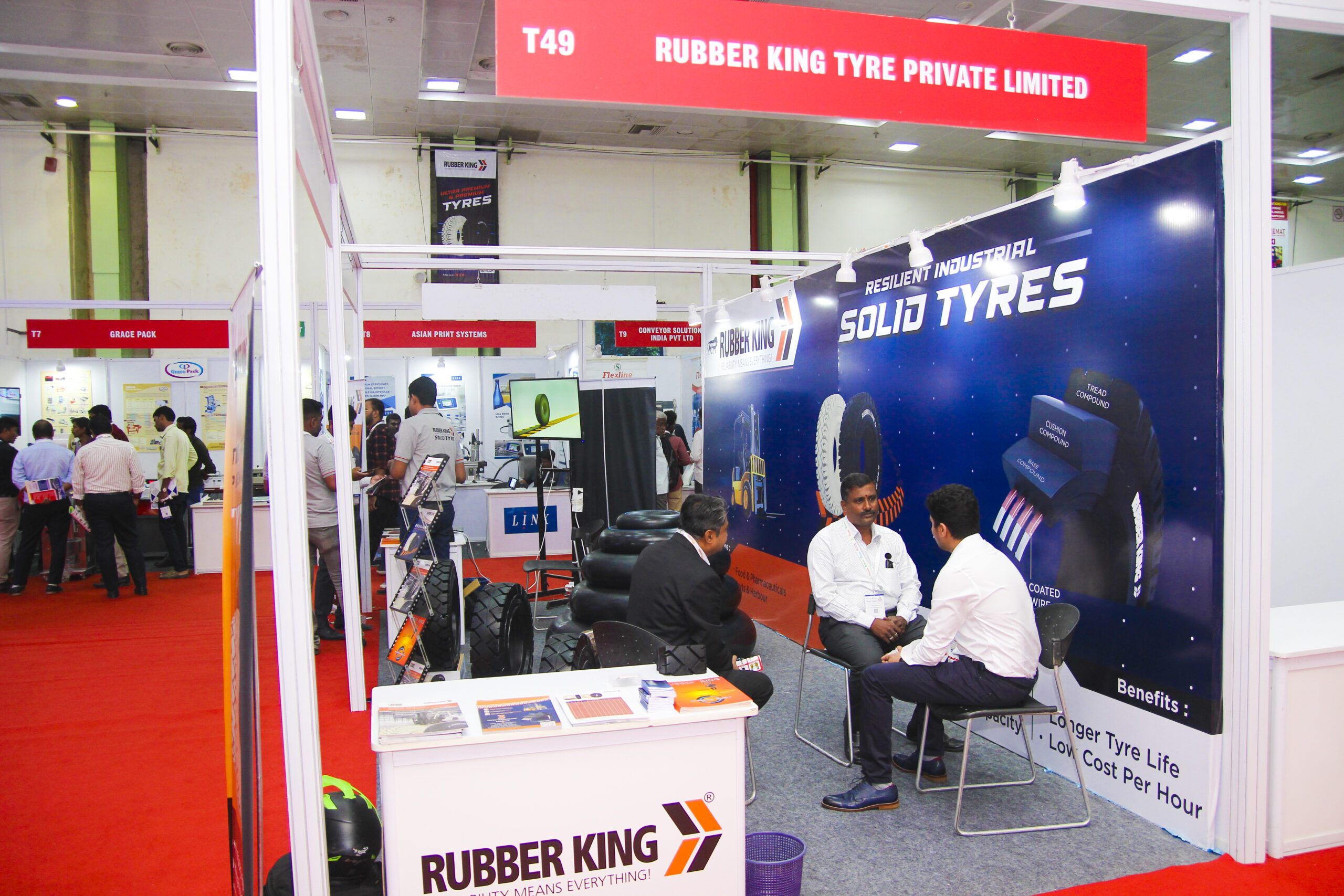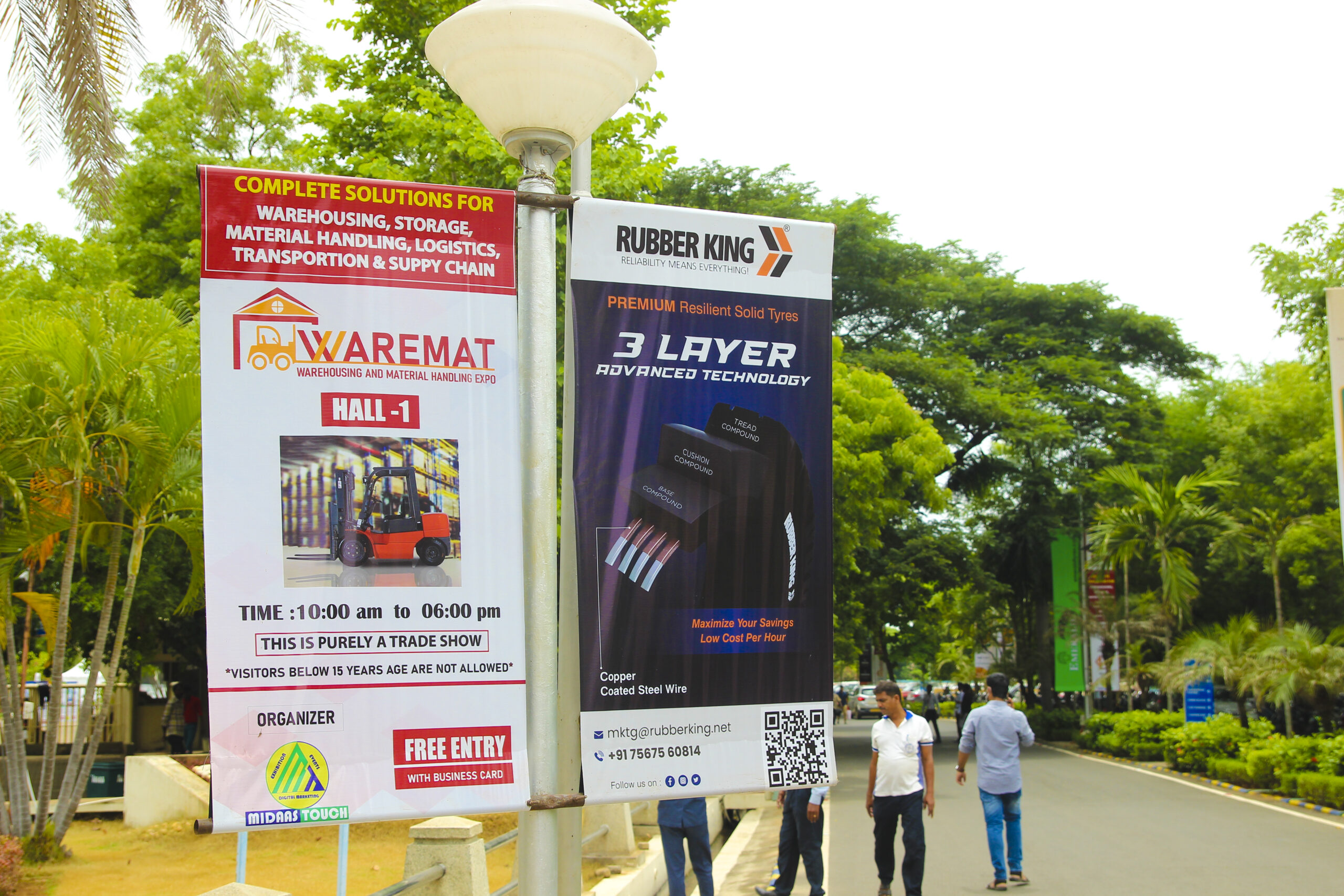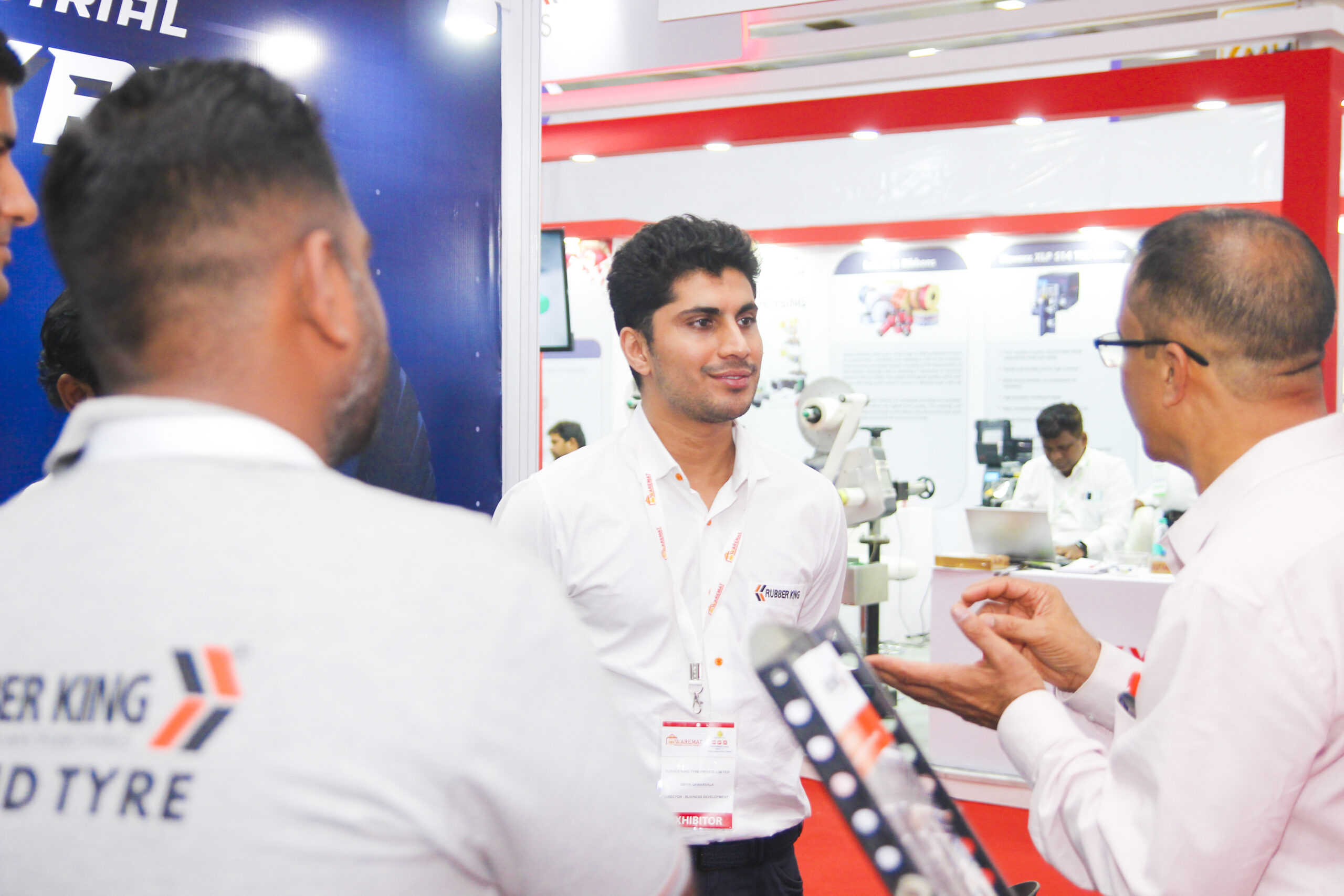 WAREMAT 2022
9-11 September 2022
Stall No: T49
Rubber King Tyres Private Limited, a leading manufacturer and supplier of high-quality tires, proudly participated in the WAREMAT 2022 exhibition. This highly anticipated event took place from 9th to 11th September 2022, providing a platform for companies to showcase their latest products and innovations in the warehousing and material handling industry. Rubber King Tyres set up their stall at Stall No: T49, attracting a significant number of visitors and industry professionals.
As an esteemed participant in the exhibition, Rubber King Tyres aimed to demonstrate our commitment to providing durable and reliable tires for various industrial applications. With a wide range of tires designed specifically for material handling equipment such as forklifts, reach trucks, and pallet trucks, Rubber King Tyres aimed to showcase our expertise and product offerings to potential customers and industry stakeholders.
Rubber King Tyres left a lasting impression on the attendees of WAREMAT 2022, further solidifying our position as a trusted provider of tires for the warehousing and material handling industry. With their successful participation in this exhibition, they continue to strive towards innovation, excellence, and meeting the evolving needs of their customers in the years to come.