Rubber King Manufacturing has long established itself as a leader in the automotive industry, specializing in the production of high-quality tubes and flaps. With a rich history dating back several decades, the company has consistently delivered reliable and durable products that have earned them the reputation of being the "Rubber King" in the market.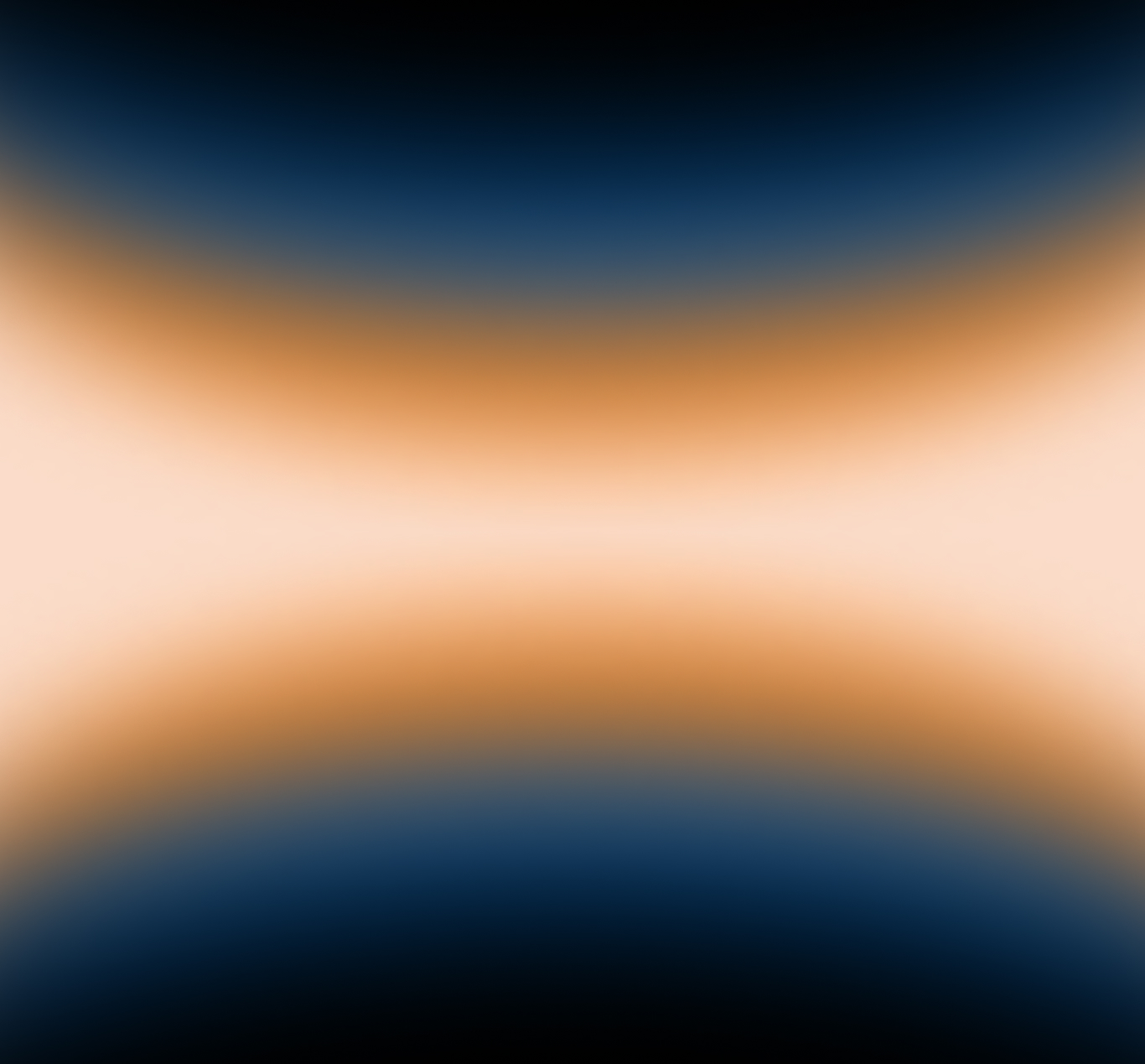 Leading Manufacturers and Exporters of Solid Cushion Tyres, Automotive Inner Tubes, Flaps and Tyre Curing Bladders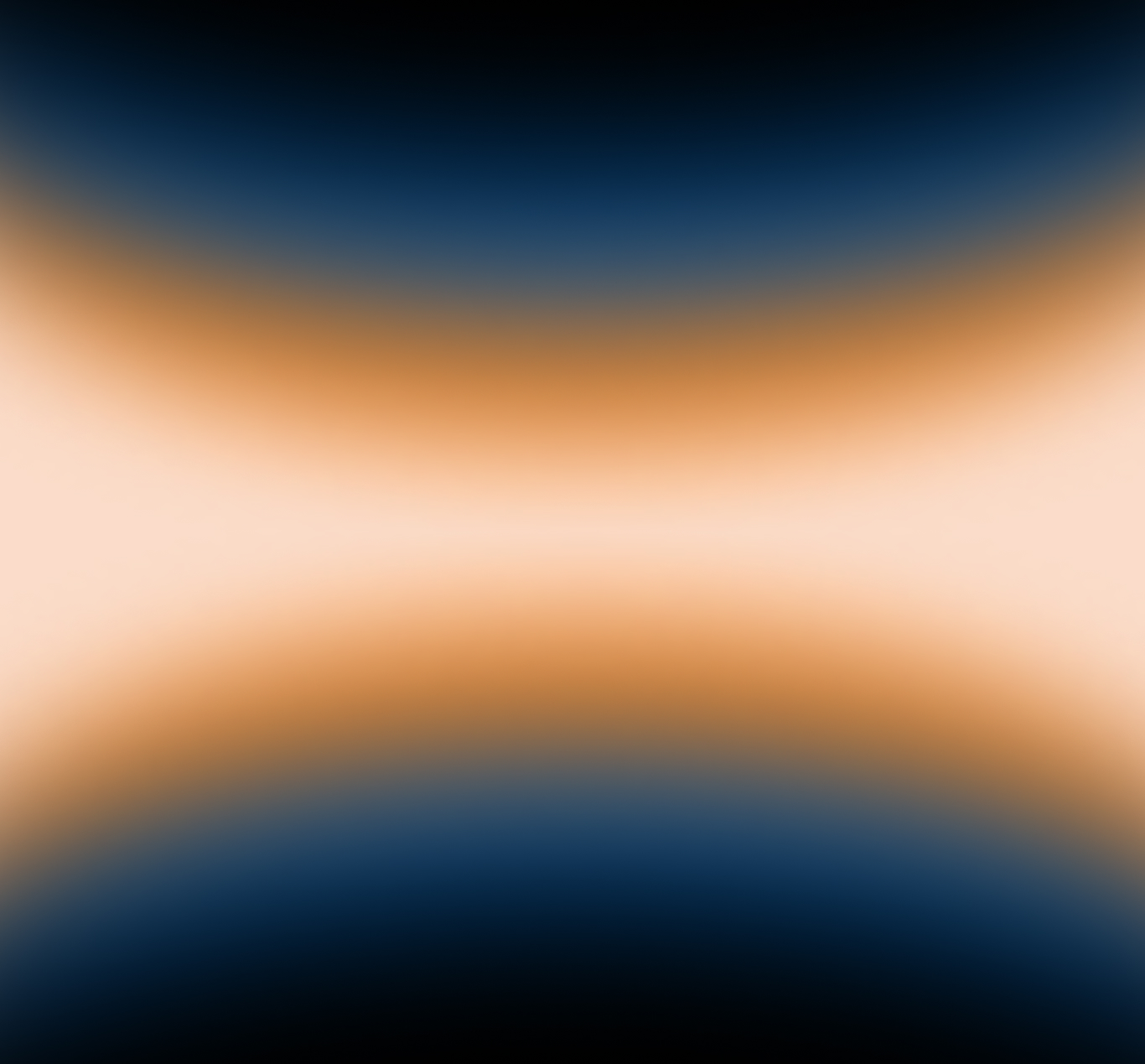 Tubes Features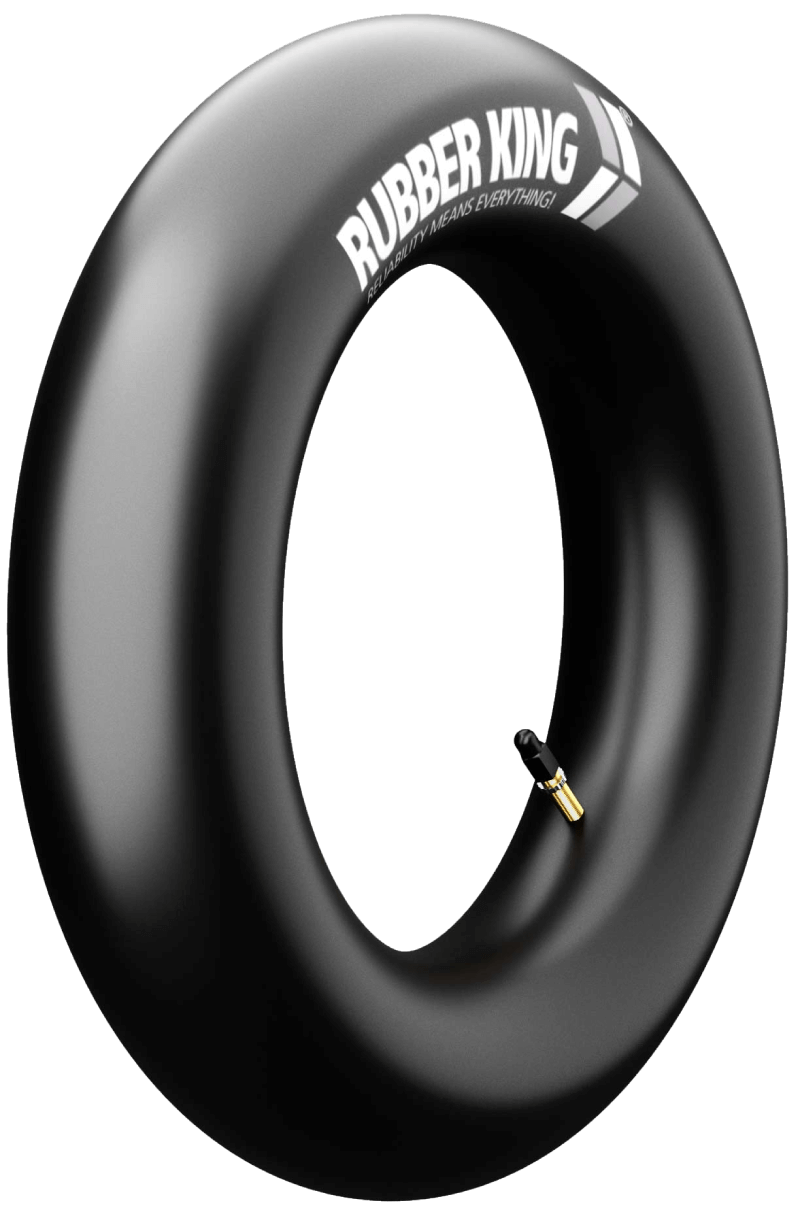 We manufacture excellent inner tubes for automotive tyres using high-quality raw materials following accepted international manufacturing standards. We are market leaders with a wide range of products of unmatched quality and customer service. The tubes are known to retain pressure even under adverse conditions, with high durability with resistance to oxygen, ozone and heat conditions. We offer tubes with the least growth and high elasticity, even at damaging load and temperature conditions. They do not stick to the tyre casing during service. We also offer customized products to specific requirements.

Butyl
Chloro-butyl Chloro-blend

Customized Products
Flaps Features
RUBBER KING tyre flaps are designed to protect inner tube from direct contact with metal rim even at severe service condition. It guarantees longer work life to inner tubes and tyres. We offer a wide range of sizes with the option of metallic/nylon protectors.

Customized compound.

metallic/nylon protectors.