RUBBER KING resilient solid tyres meet the wide ranging requirements of material handling industry. This is achieved by use of high quality raw materials, unmatched compounding techniques and superior building technology.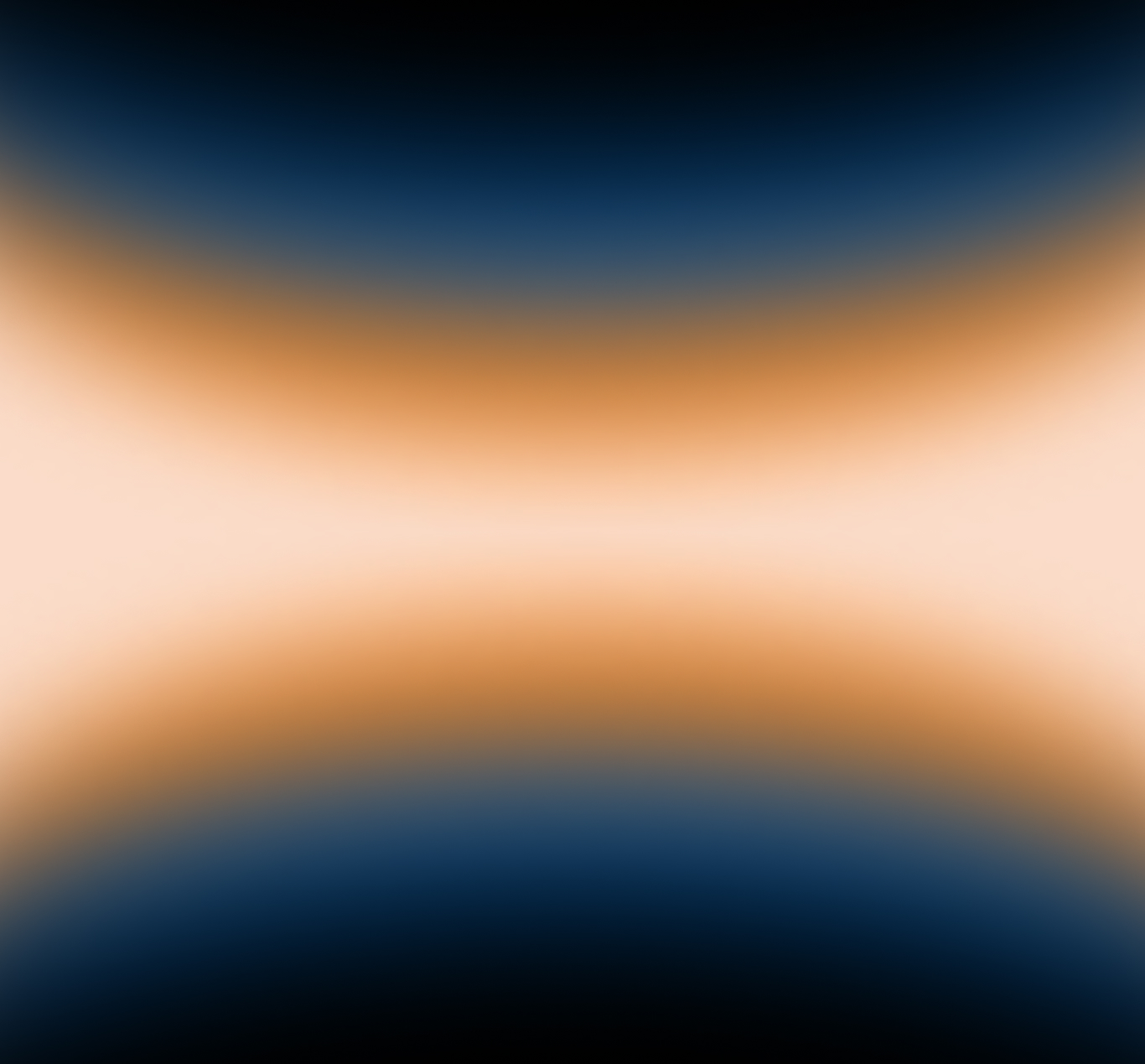 RUBBER KING Solid Tyres are designed for aggressive applications, suitable for both indoor and outdoor usage for long runs on surfaces varying from smooth concrete to abrasive floors to rough surfaces with holes/cracks.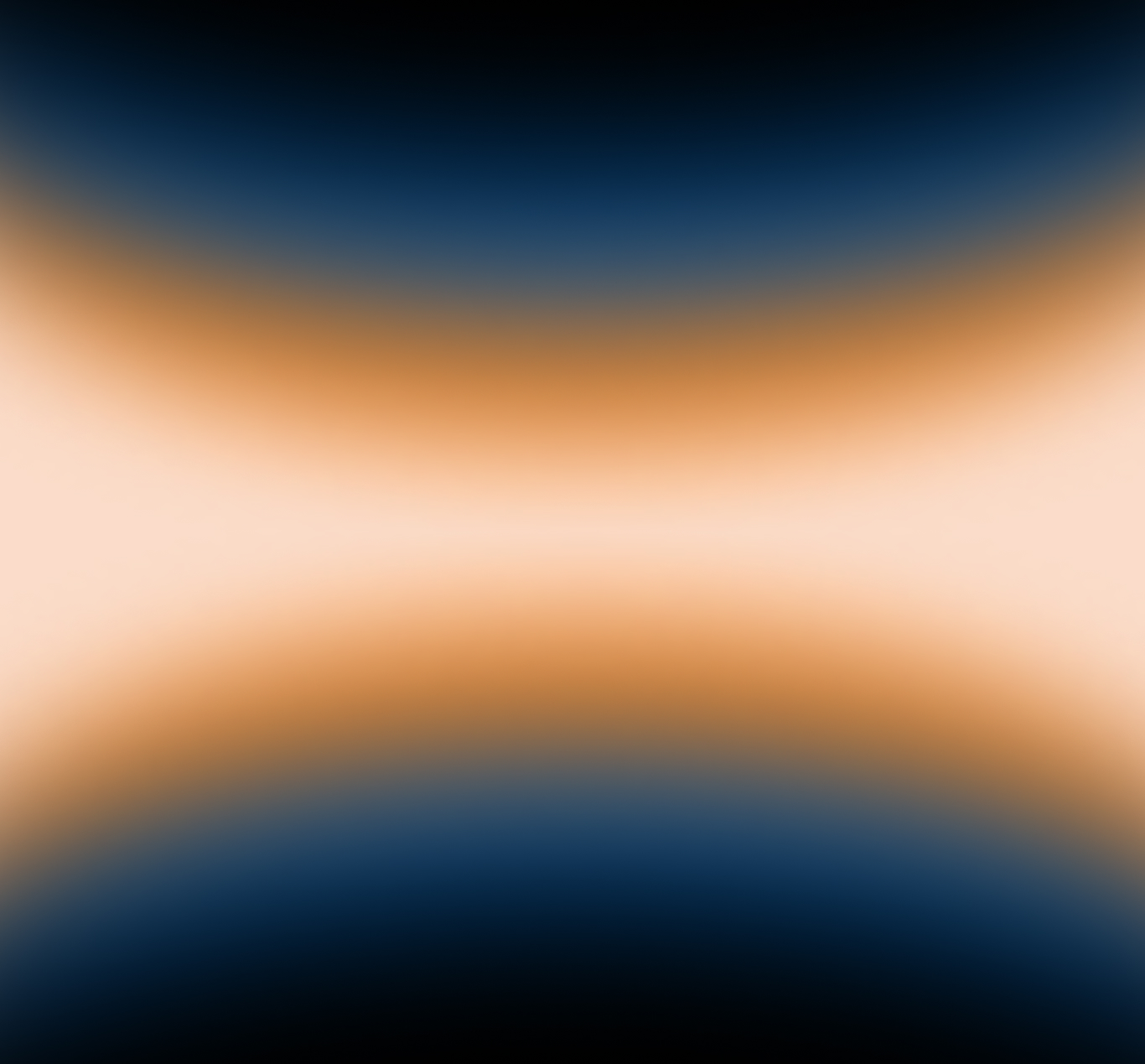 Application Specific Tyres
Salient Features of Rubber King Solid Tyres
Reduces Cost of Ownership
Reduced cost per hour contributes to profitability.
Ensures Forklift Uptime
No surprise break down due to solid tyres and increase the productivity.
Better Riding Comfort
Cushion layer provides better riding comfort and lesser forklift maintenance cost.
Reduces Environmental Impact
*Due to our products are REACH compliance it will reduces environmental impact.
"We are using Rubber king's solid tyres in our internal warehouse. We fitted 6.50-10 and 7.00-12 sizes of rubber king solid cushion tyres on our 2 Ton Voltas forklift. As our application is aggressive, hot & humid and highly corrosive total expected life we got is 4000Hrs."
"We, Macneill Engineering are using rubber king tyres for our entire battery operated forklifts at our various rental location and the performance of these three layer tyres found satisfactory & last for more than 3000 working hours and there are still some trade left to use."
"We have been using the rubber king solid cushion tyres since two years and delighted with the quality and performance of tyres. We are getting a tyre life of more than 4400 HRS from Ultra Premium variant at ceramic industry in 22Hrs/day operation. We strongly recommend Rubber king brand to other customers for various application."
"We are delight with the performance of rubber king solid tyre and got 4600 HRS of wear. We are also using the ultra premium variants for more than 16 HRS of Operation. So, we also recommended to use rubber king solid tyres to reduce maintenance cost due to three layer technology."